ED Starts Discharges of $39B in Debt for 804,000
As President Joe Biden works to resurrect the student debt forgiveness program that was shot down by the Supreme Court, this time using a different legal authority, his administration continues to provide what other relief it can. The Department of Education announced Monday that it had started discharges of $39 billion in debt for 804,000 borrowers.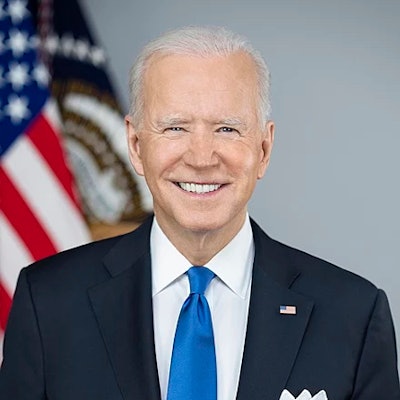 The cancellations will benefit borrowers who had Income-Driven Repayment (IDR) plans, which make up about half of the over $1 trillion in outstanding federal direct loans. IDR plans offer lower monthly payments based on a borrower's income and family size, with some borrowers qualifying for $0 monthly payments. IDR borrowers can also have their outstanding debt forgiven after 20 or 25 years of payments. However, the Department of Education has not been tracking the payments of IDR borrowers accurately, preventing many from reaching forgiveness. Additionally, the department said, loan servicers had been steering borrowers away from IDR and into forbearance—a payment pause during which interest still accrues—which is typically less financially beneficial.
To address the situation, the Biden administration is offering 3.6 million borrowers at least three years of additional credit towards IDR forgiveness. It is also counting forbearances of 12 consecutive months and 36 cumulative months towards the relief.
"We are standing up for borrowers who did everything right, but whose progress toward forgiveness went uncounted due to past administrative failures that the Biden-Harris team has worked tirelessly to correct," said Dr. Miguel A. Cardona, U.S. Secretary of Education. "From day one, President Biden has focused on fixing the broken student loan system, and we will not back down or give an inch when it comes to fighting for debt relief for working families."  
Borrowers who qualify for the relief will be notified by their loan servicers via email when their loans have been discharged, which is expected to occur over the next several weeks.