Scholar Examines the Intersection of Black and Latino Identity
Dr. Danielle Pilar Clealand began her academic exploration on a study abroad trip to Cuba. There, she says, she felt most at home. The journey ended with her devoting herself to the study of racial politics. The Latin American and Caribbean scholar focuses her research on the silence that exists around race and racism and how it affects the way Black people see themselves, their experiences, their identities, and their politics.
"My work is really about uncovering stories about Blackness within the Latino community," says Clealand, an associate professor of Mexican American and Latina/o Studies at the University of Texas at Austin.
"When we think about Latino politics and Latino identity, we're not thinking about Black folks," she says. "My work brings out the data and the stories of Blackness within Latino communities and what that looks like."
Clealand's commitment to the topic has made her a sought-after interdisciplinary scholar, and she has been lauded for her insights about Black politics, group consciousness, Black public opinion, and racial inequality, focusing on the Spanish-speaking Caribbean and the U.S. using a mixed-method, interdisciplinary approach.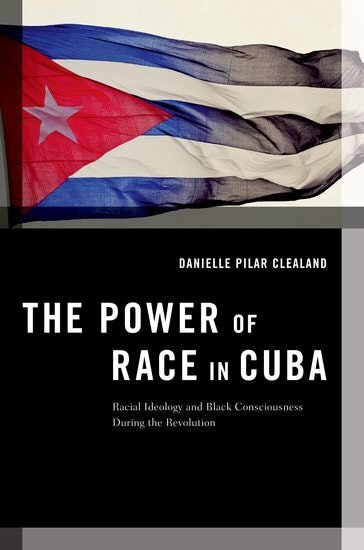 Her first book, The Power of Race in Cuba: Racial Ideology and Black Consciousness during the Revolution, examines racial ideology and the institutional mechanisms that support racial inequality in Cuba. For her research, Clealand was awarded the "best book" award from the Race, Ethnicity, and Politics section of the American Political Science Association and the W.E.B. Du Bois Distinguished Book Award from the National Conference of Black Political Scientists.