Aspen Institute Named 150 Community Colleges Eligible to Compete for $1 Million Prize for Community College Excellence
The Aspen Institute has named the 150 community colleges that can compete for its $1 million Aspen Prize for Community College Excellence.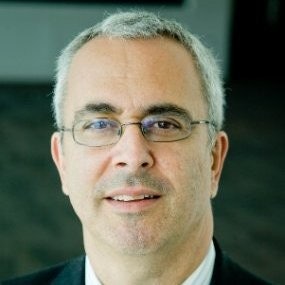 The selected schools – out of more than 1,000 U.S. public two-year colleges – were chosen for high and improving levels of student success and equitable outcomes for lower-income, Black, and Hispanic students.
The 150 schools can submit data and narratives about strategies for better, more equitable student outcomes. This information will be reviewed before the institute narrows the group down to 25 semifinalists, visits the campuses of the eventual 10 finalists, and ultimately picks a winner in Spring 2025.
"The Aspen Prize is rooted first and foremost in an assessment of whether colleges are walking the walk," said Josh Wyner, executive director of the Aspen Institute College Excellence Program. "As community colleges face enrollment variations, enroll students with pandemic-related learning loss, and graduate students into a rapidly changing labor market, it is easy to lose track of what matters most.
He added that the best community colleges are "continuing to focus on advancing the core mission: making sure as many students as possible graduate with credentials that lead to fulfilling careers and reflect the development of diverse talent that communities, states, and our nation need."