Dr. Kathleen Murray Appointed Acting President of Hamline University
Dr. Kathleen Murray will become acting/interim president of Hamline University, effective Jan. 1, Star Tribune reported.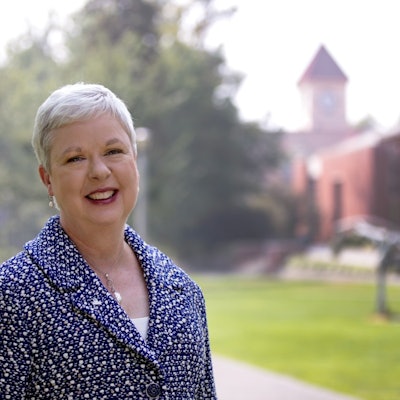 Murray, president emeritus of Whitman College, has previously served as the first female president of Whitman; provost and dean of the faculty at Macalester College; provost and vice president for academic affairs at Birmingham-Southern College; and Dean of the Faculty at Lawrence University. She has also taught music at many of these schools.
"I believe we can work together to build on the university's very strong past to prepare it to thrive into the future," Murray said, referring to Hamline's students, faculty, staff, and alumni.
Murray comes into the leading role at Hamline after former president Dr. Fayneese Miller announced her retirement after eight years as president and after a controversy over Islamic artwork led to faculty calls for her resignation.
"The Board of Trustees will decide when and if to conduct a new search for a permanent president or they could offer it to her permanently, whatever they choose," a Hamline spokesman said.
Murray holds a doctorate in music, piano performance and pedagogy, from Northwestern University; a master's in music, piano performance, from Bowling Green State University; and a bachelor's in music, piano performance, from Illinois Wesleyan University.